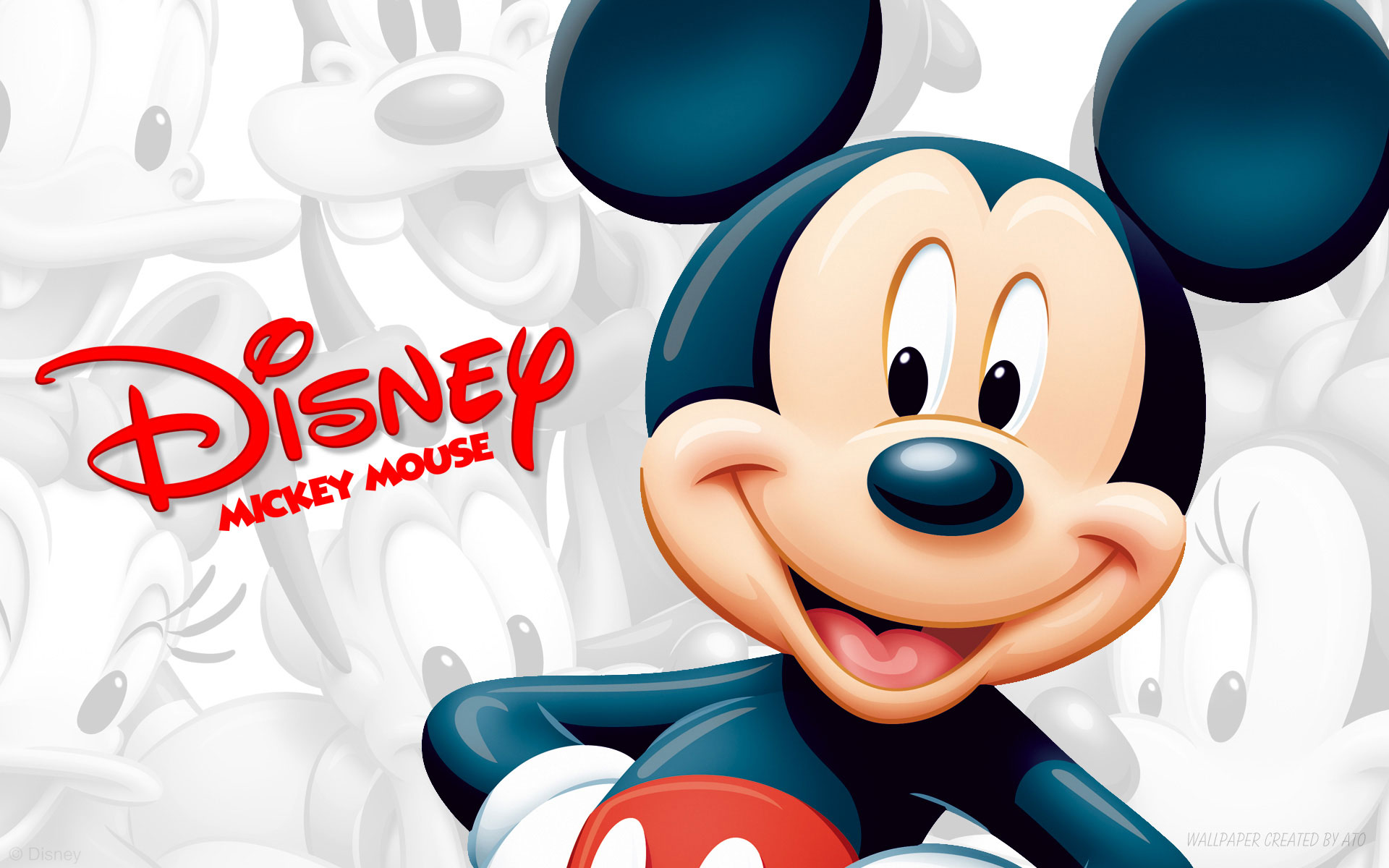 Mickey Mouse turns 87 this Wednesday. Mickey Mouse is Walt Disney's beloved and iconic character.
To quote Walt Disney himself, " I only hope that we never lose sight of one thing – that it was all started by a mouse."
Today we celebrate Mickey Mouse's Birthday.  According to Wikipedia, Mickey made his official debut in the short film "Steamboat Willie" on November 18, 1928.
In honor of today's milestone, here are some fun facts about Mickey Mouse you may not know:
Walt Disney initially named Mickey Mouse "Mortimer," until his wife, Lily, suggested "Mickey" was a better choice.Ub Iwerks was the sole animator for Mickey Mouse in "Plane Crazy," and produced an estimated 700 drawings per day for the film, some  in Walt's garage.The short film "Steamboat Willie" was the first short starring Mickey Mouse released, but was actually the third created. The first two, "Plane Crazy" and "The Gallopin' Gaucho," initially failed to find distributors, but were picked up and released later.Walt Disney wasn't satisfied with the first few actors chosen to provide a voice for Mickey Mouse, so he did it, and continued to do so through about 1947.Mickey Mouse made his debut appearance in the "Macy's Santa Claus Parade" now  the "Macy's Thanksgiving Day Parade") in 1934.Mickey was not originally a mouse. I know hard to believe but the animator behind Mickey drew other characters first  a dog , a cat a cow and even a horse, but they were all rejected by Mr. Disney.It is said that Mickey Mouse was inspired by a tame mouse that hung around Mr. Disney's desk at Laugh-O-Gram Studio in Kansas City, Missouri.Mickey Rooney believed that Disney was inspired to name Mickey Mouse after him.
---